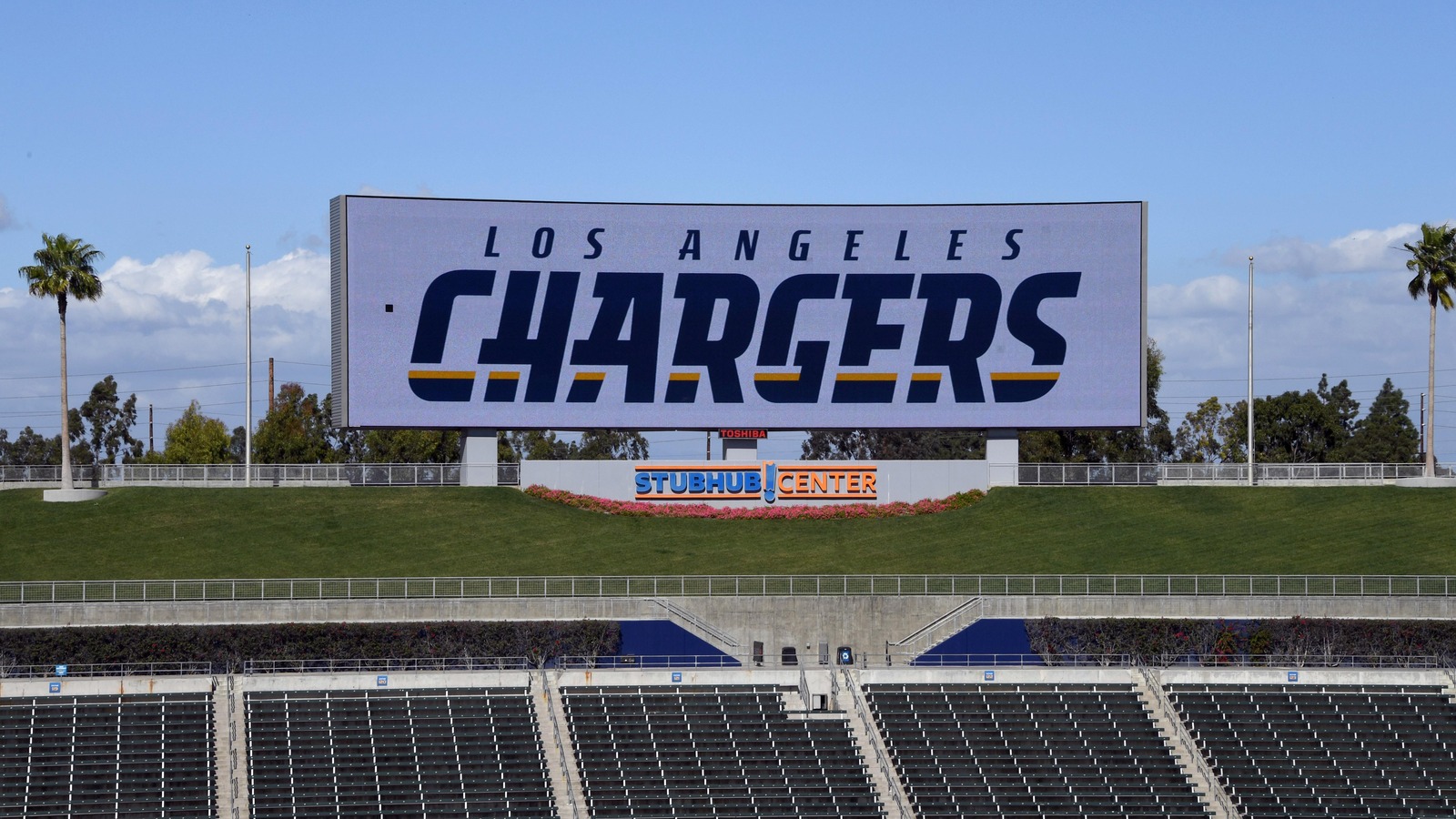 Relocation fees are a boon for the other team owners. Kirby Lee-USA TODAY Sports
The Los Angeles Rams, Los Angeles Chargers and Oakland Raiders (soon to be the Las Vegas Raiders) are on the hook for a pretty penny due to their respective relocation efforts.
"The 29 NFL teams that are staying put will each receive a …
Read Original Post at
http://www.yardbarker.com/nfl/articles/report_nfl_teams_to_haul_in_55_million_each_due_to_rams_chargers_raiders_relocating/s1_12680_24343942

Sports Media 101 searches and spiders for news it aggregates from across the web about your favorite sport or sports team. This article is originally posted at another site not affiliated with Sports Media 101. The portion of the article posted here is to provide a sample of the content available at the linked site. Please click the link to read the full article. Sports Media 101 does not claim any ownership to the content and all rights are retained by the original copyright owner.
Tags:
Chargers
,
Los Angeles Chargers
,
Los Angeles Rams
,
NFL
,
Oakland Raiders
,
Raiders relocating